"Flying Dance" The first production of the series "self-fiction", which continues her long-term interest in the performativity and metamorphosis of self-image.  The artist completed as part of an artist residency program in Berlin in 2017. This project included photography, archive, and a 30-minute video. These stories give reference to the identities created over the Internet and to the early periods of online dating. The viewer follows the female characters through time, inspired by television programs in China.
Legal Report is a serious TV program to popularize law and crimes. The First Intimate Contact (1999, by Bastard Cai) is a novel known as the first 'internet fiction', which gained huge popularity. Ye Funa's 'Briefe aus dem Gefängnis – Flying Dance' appropriates and hybridizes these two seemingly unrelated cultural products and unfolds an urban legend about online dating. The video combines reason and logic one normally finds in legal analysis with a kind of ambiguous and romantic sentiment prevalent in early internet culture, plus a touch of fantasy. In the story, the artist performs androgyny herself, breaking gender norms and transgressing traditional models and values bound with heterosexual romance. The work was created during a residency program.
This work focuses on the effects of gender and identity issues, the emergence of the Internet and especially online dating while resurrecting a scene from the "Sims" game.  Adopted the screen recording from a video game the Sims and video footages which made by the artist.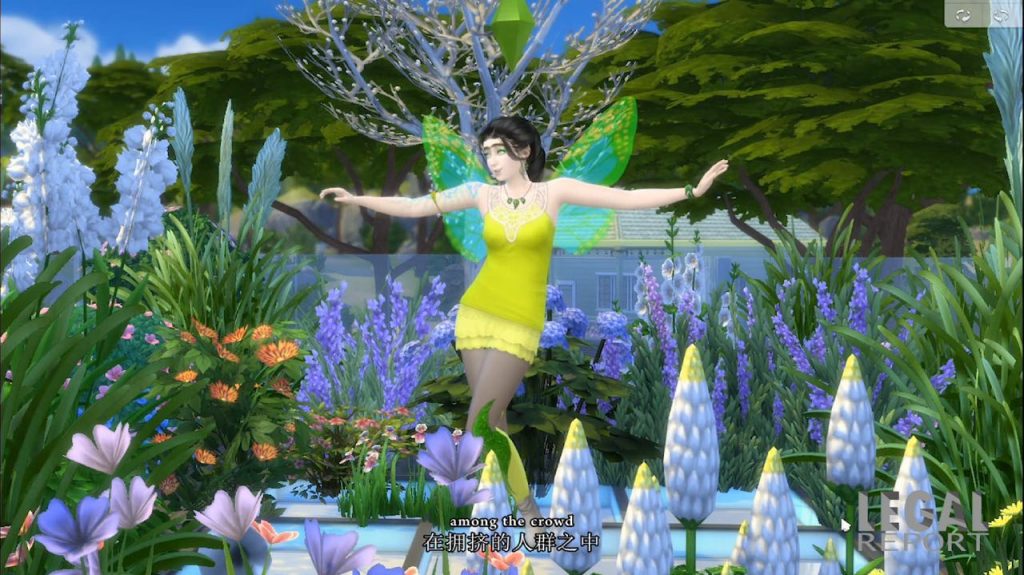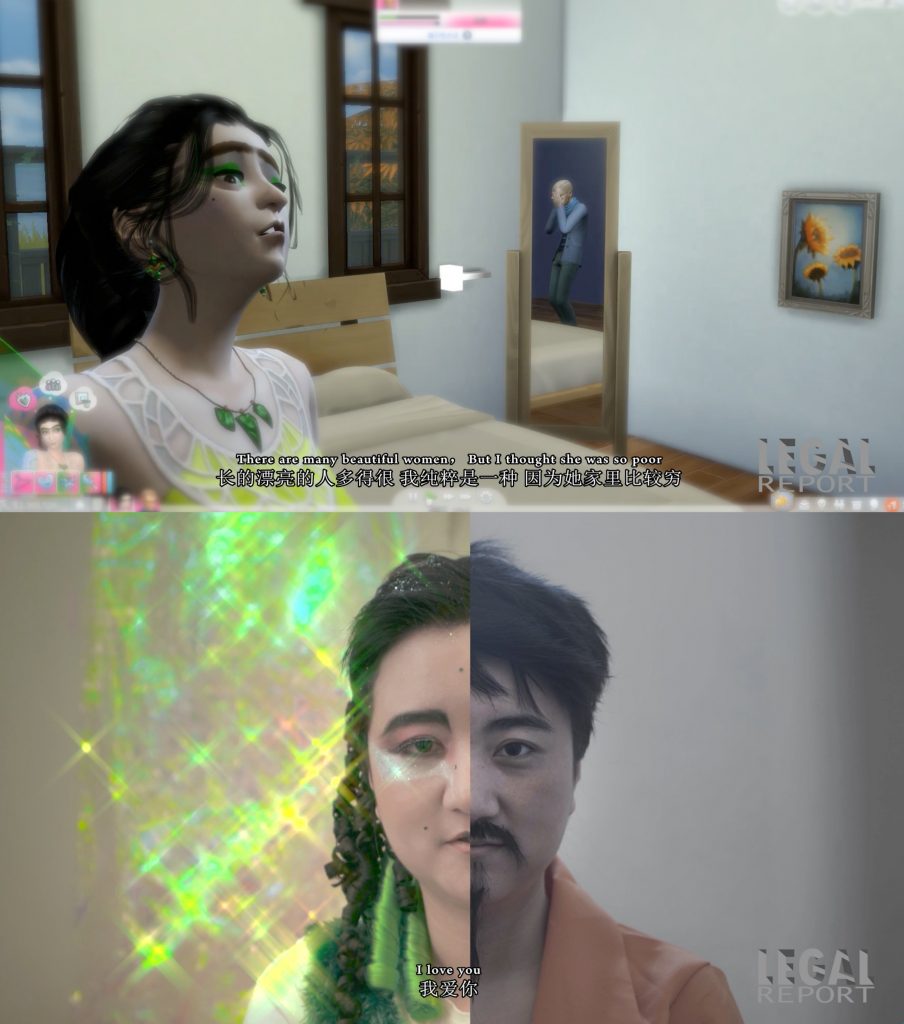 Briefe aus dem Gefängnis -Flying Dance
Video/ 32″41'/2017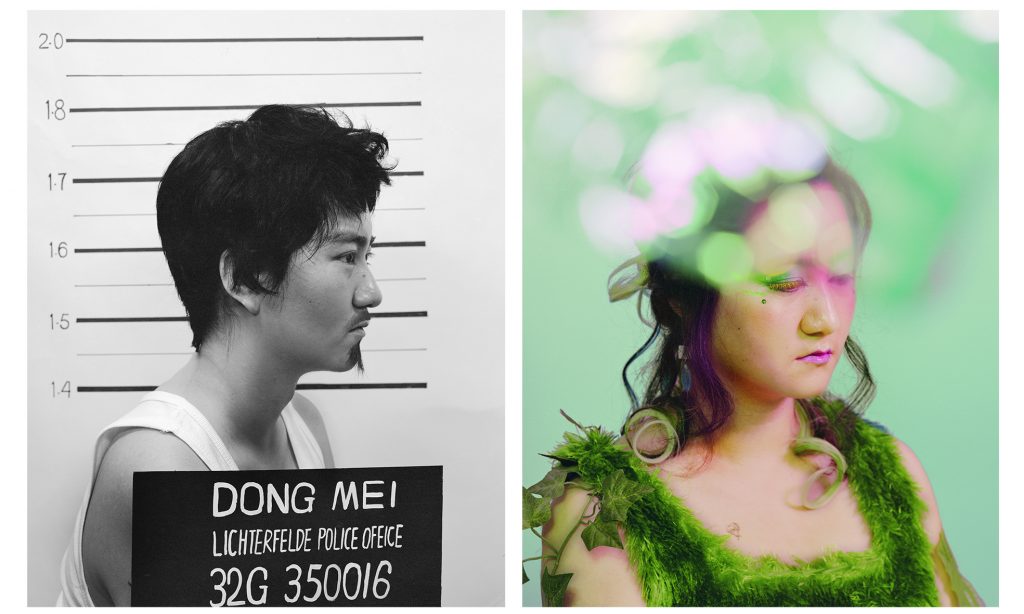 Flying Dance No.1
C print photography/ 36x 60cm/2017
Flying Dance No.2
C print photography/ 36x 60cm/2017
Installation views: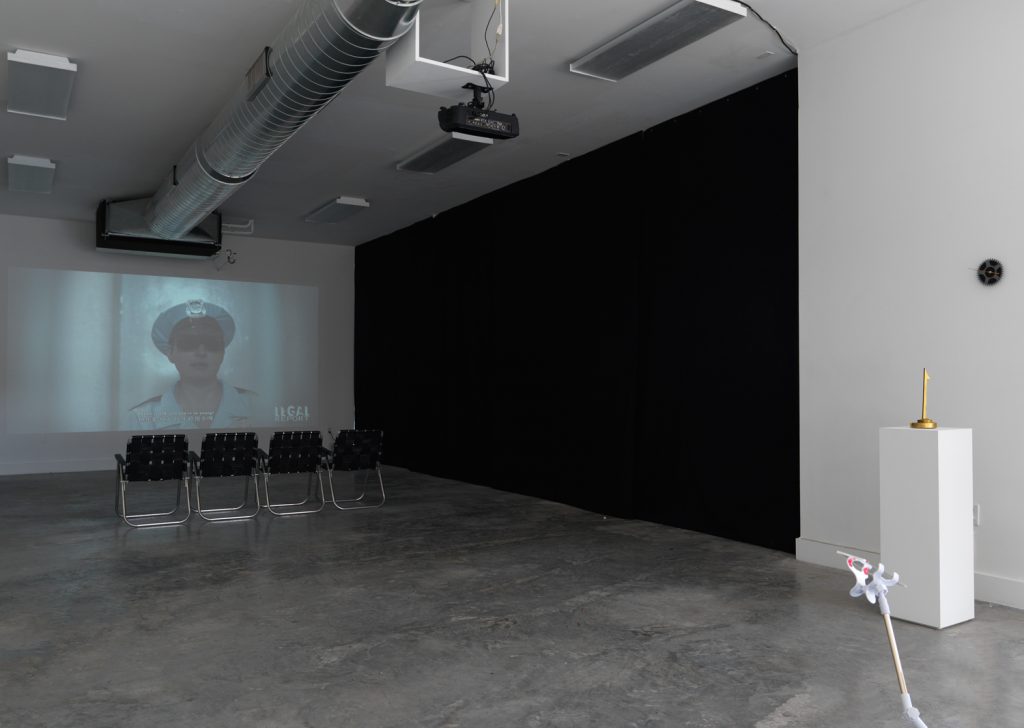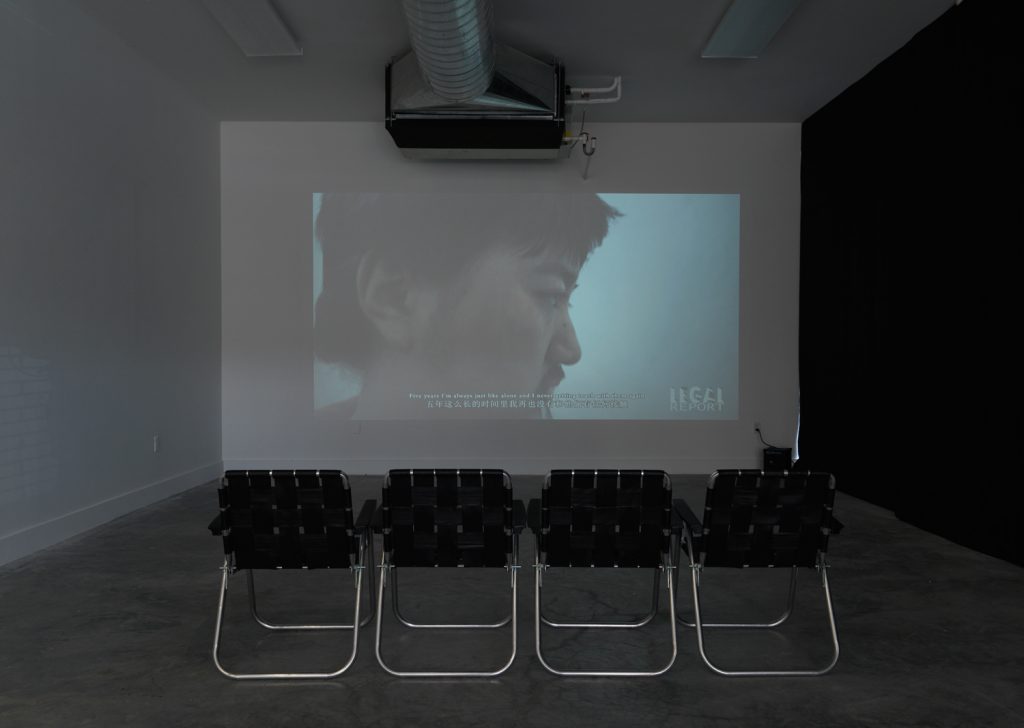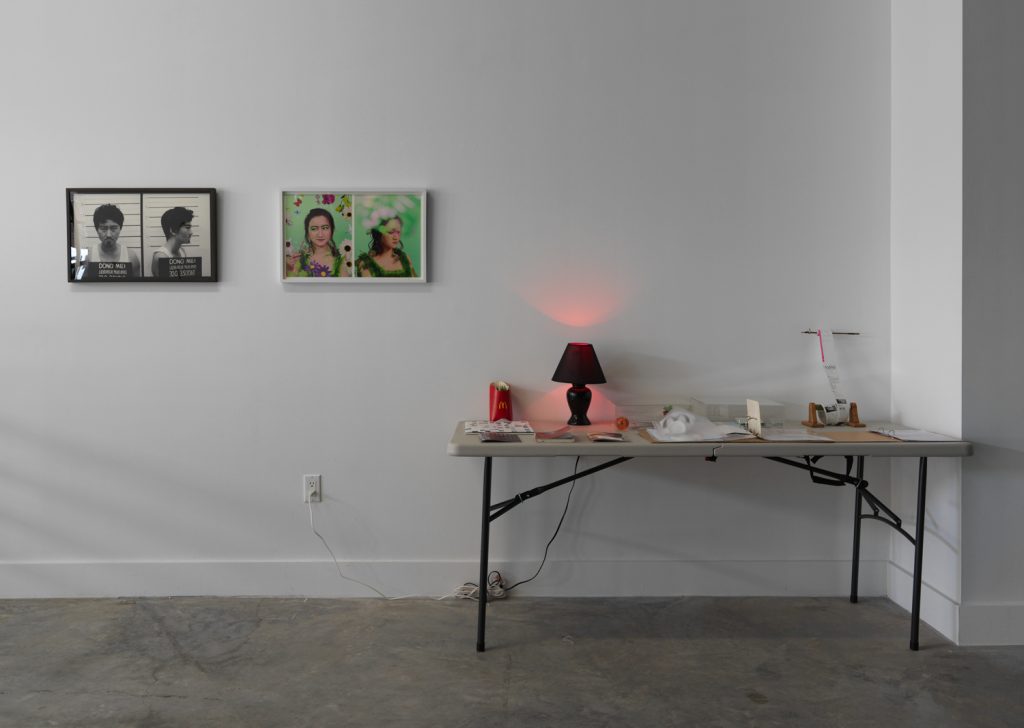 "Alternative Cinema",©Metro Pictures,New York,2017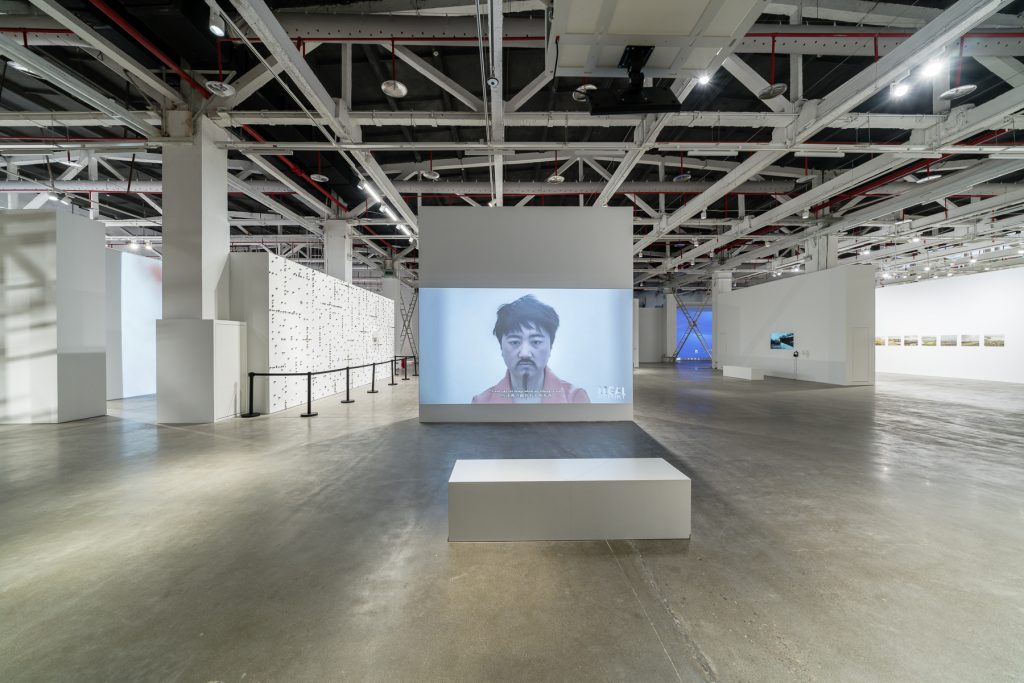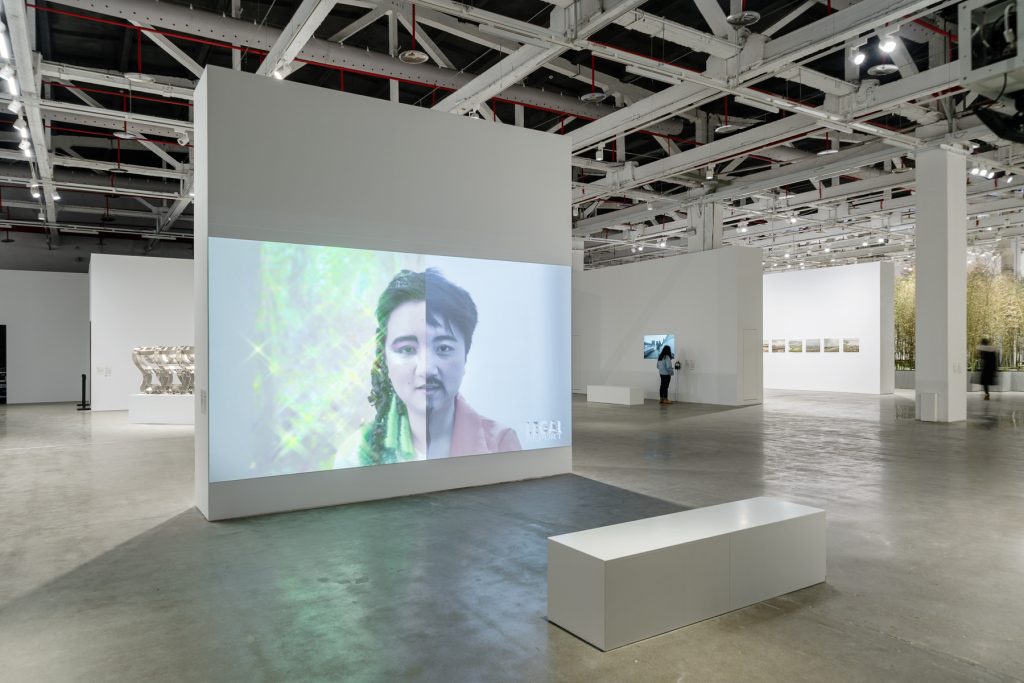 Photo by Fang Zheng   ©Cosmopolis # 1.5, Chengdu, 2018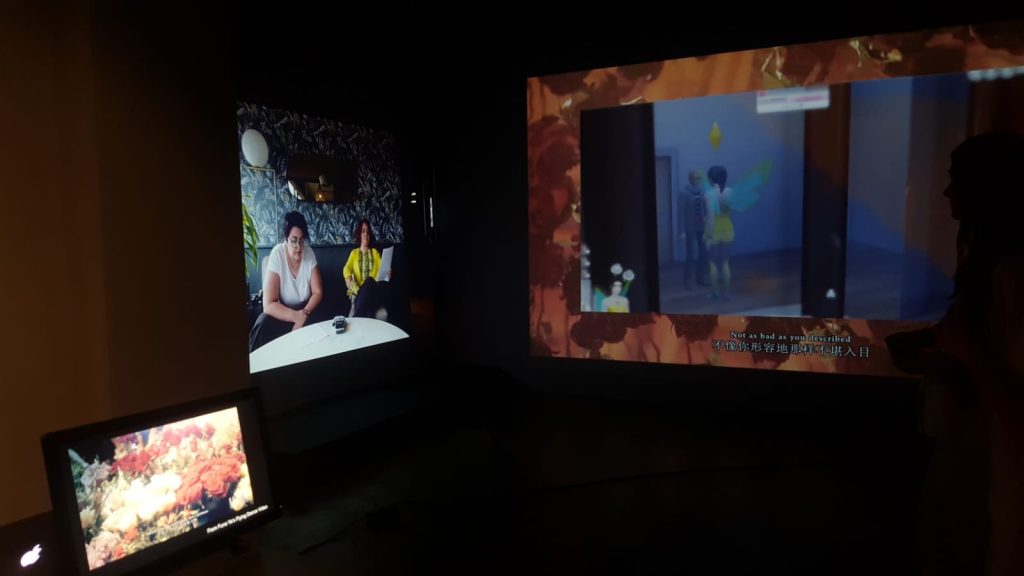 Flow Out, ©BİLSART, Istanbul, 2019