FAKE LANDSCAPE
NEWS FROM SHIMAN
I once read a political fiction novel News from Nowhere of William Morris by accident. The book is a dream one had after joining a debate on socialism.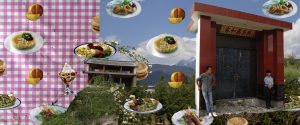 "News from Shiman"is based on a residency project of residency in Shiman, a small village close to Lijiang Town. By interviewing 25 local young people aged from 16 to 30, Funa gives insight into the drastic changes that rural-to-urban migration brings to "the new countryside". Inspired by the low-tech products in rural life and their folklore aesthetic taste, she express flourishing creativity through her latest installation and video work. Different with the ideal scenery in mass consciousness, the artificial "second nature" substitutes real art, appearing as decoration in the scenes of life.
Young dreams are overwhelmed by the harsh reality and gradually turn to listless self-entertainment. Why not going back to hometown – the "ideal utopia"?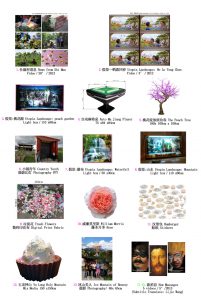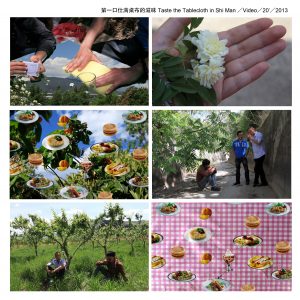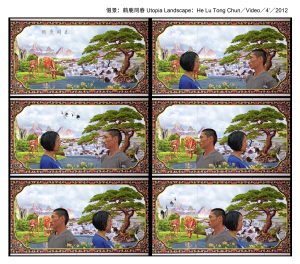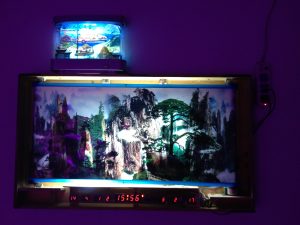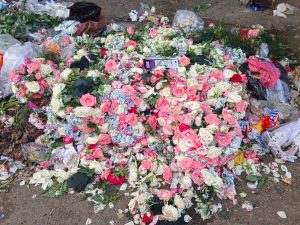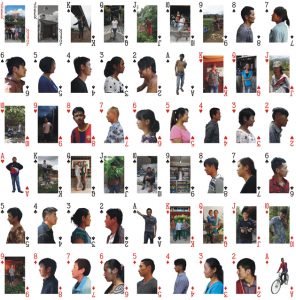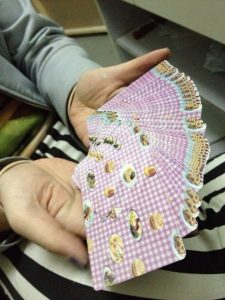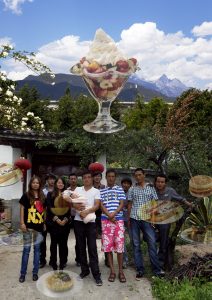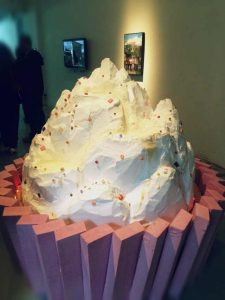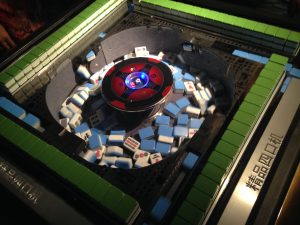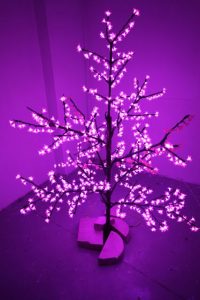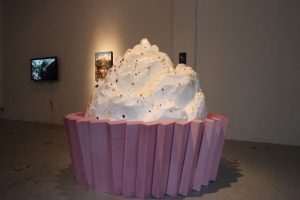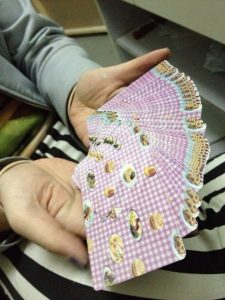 Installation View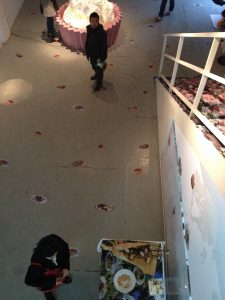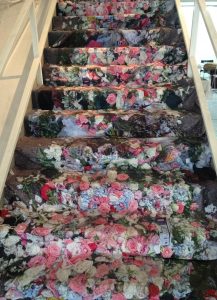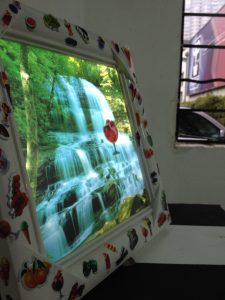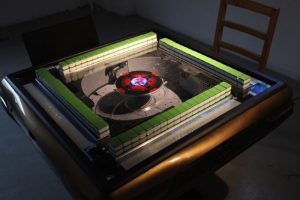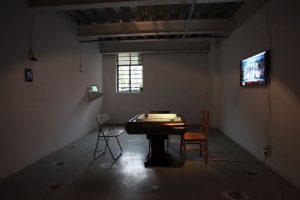 Solo Exhibition "Fire Golden flowers" , V art center, Shanghai, 2014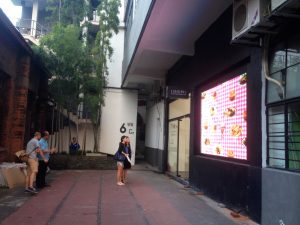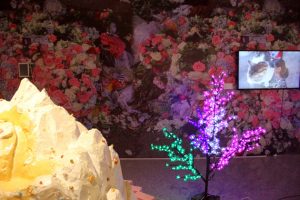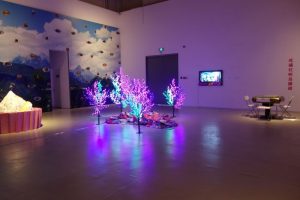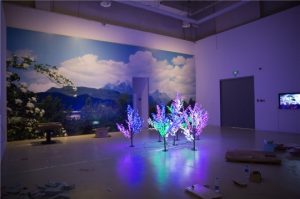 "Copyleft Appropriation Art in China", Power Station of Art, Shanghai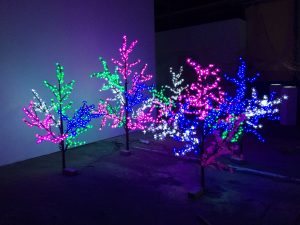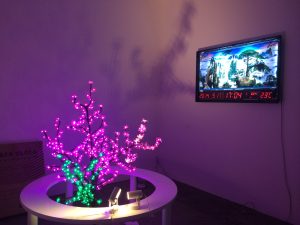 "Busan Biennale: Special Exhibition Asian Curatorial, Going, Going, Until I meet the tide", Kiswire Sooyoung Factory, Busan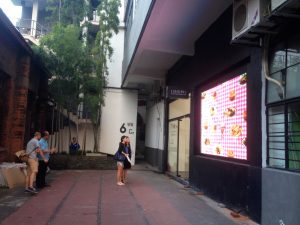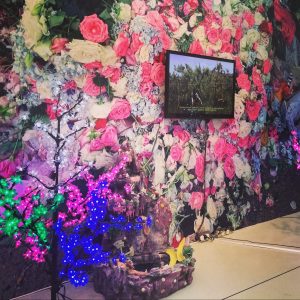 "Poker Face: Wu Junyong\ Ye Funa", Ray Art Center,Shanghai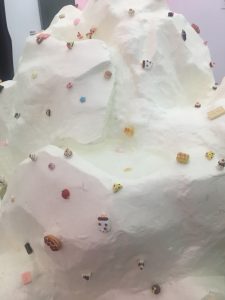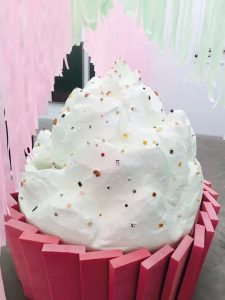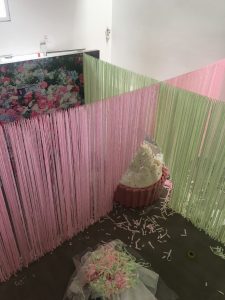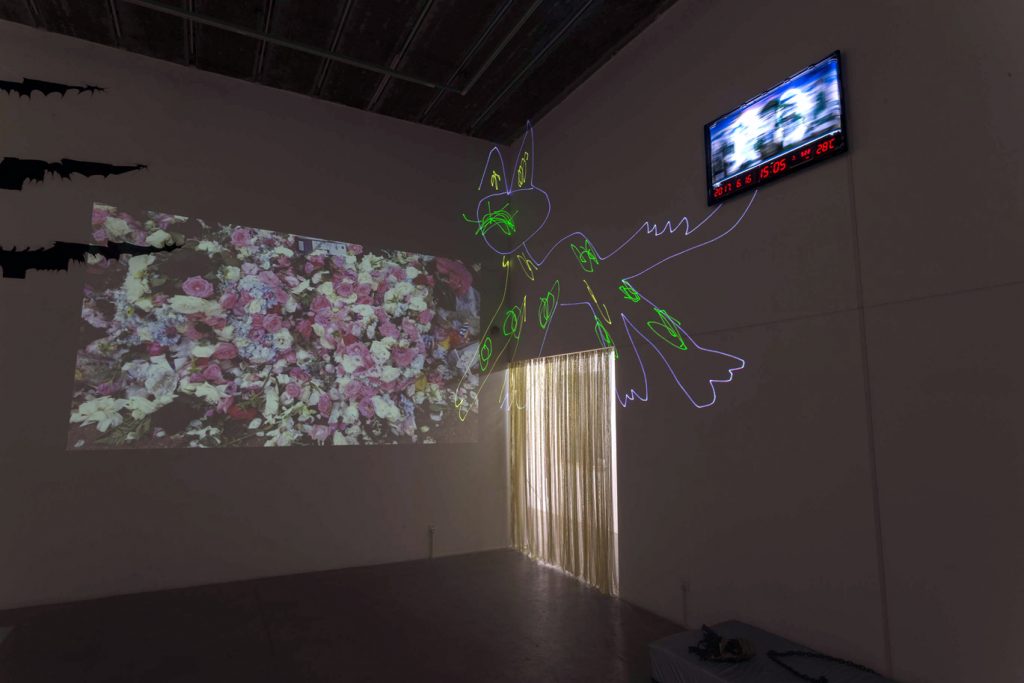 "Drawing Pogo",Taikang Space,Beijing