Exhibitionist:PeeP Stream
The purpose of Exhibitionist Series is to break the boundary of "daily display" and "art exhibition", and to reduce the distance between the public and contemporary art. People's desire to display is everywhere: selfie, moment in wechat, and the most extreme form: peep stream. The desire of exposing and peeping, the visual expression and the textual feedback are so obvious here. This live room parasitizes online, and becomes the way of displaying and self-expressing for new generation.
"Exhibitionist: peep stream" is a performance program initiated by artist Funa Ye and Bei Ou, and takes place online regularly. On each episode, the artists and participants will do live performance, and the viewer could do real-time interaction with the performer by popping message and sending gift icon. All the interaction on web page will be considered as the record and analysis of the performance. The time and topic of each episode will be released in advance, while the content will be confidential until the shows start. The follower will be informed with the link shortly before the show.
It is a unique form of performance, other than common performance art, online show or TV show. It uses the special effect of video and the interacting and inflated performance, to make unexpected situation, and thus cause suspense. It relies on watching and participating a lot.
It cold outside, pls come in.
展示癖:直播计划
打破"日常展示"和"艺术展览"的界限,拉近公众与当代艺术的距离是展示癖系列项目的主旨。从生活到虚拟世界中,人们展示的欲望无处不在,自拍,朋友圈,到最为极致的实时直播。暴露欲和窥看欲,视觉的表现和文字符号的反馈在这里体现的最为赤裸。这个寄生在互联网中的直播间,逐渐成为了广大新生代用于展示和表达自我的方式。
"展示癖:直播计划"由艺术家叶甫纳, 北鸥发起,是一个在网络直播平台上定期发生的表演项目。每期节目中,艺术家和参与者将进行现场表演,观者可在直播时段与通过弹幕留言和发送礼物表情和表演者进行实时互动。直播间页面的所有现场互动将被视为表演的一部分纪录和分析。每期表演将提前发布时间和主题,内容将严格保密,表演开始前,关注者会得到观看的相关通道。
这是一种区别于一般行为艺术和网络剧、电视节目的的表演形式,利用视频特效,互动和夸张的表演,制造突发状况,勾起悬念和观者进行互动,强调观看和参与。
Poster of each Episode: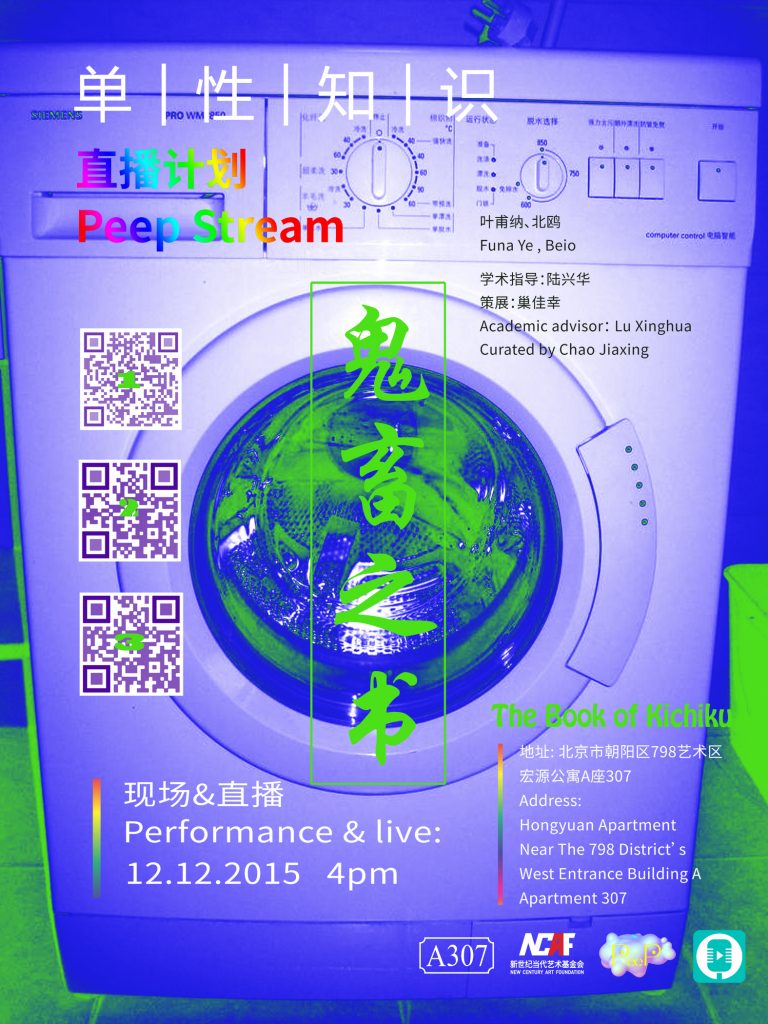 The book of Kichiku 鬼畜之书
The book of Otome 乙女之书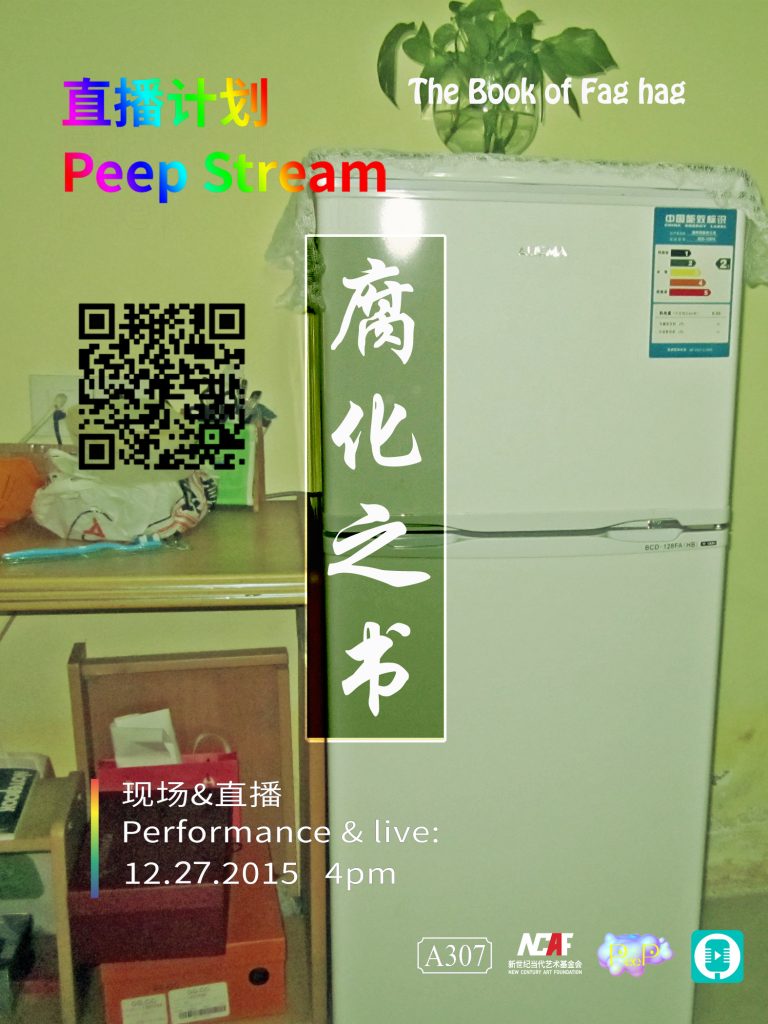 The book of Faghag 腐化之书
Cyber Manhunt 肉搜素 streamed on-screen, I do not have the video record, the 4 episodes are streaming on app Rebo 热播间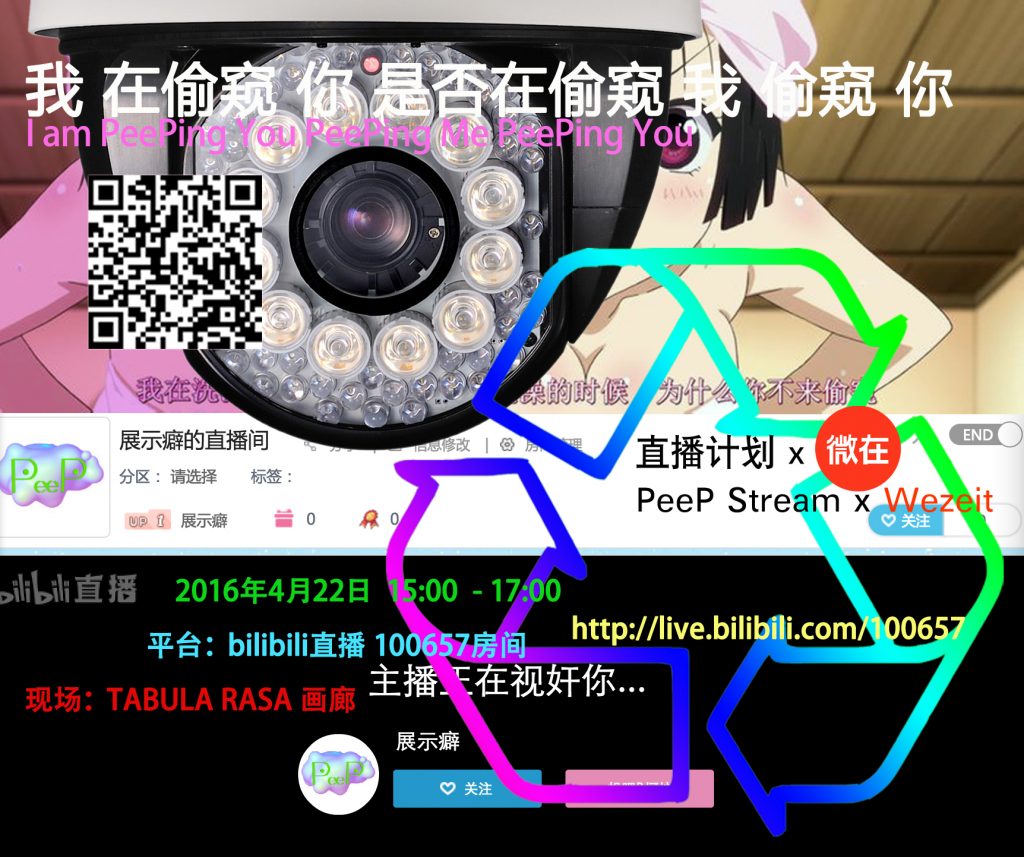 I am Peeping You Peeping Me Peeping You 我在偷窥你是否在偷窥我偷窥你 Perform in Tabula Rasa Gallery, Stream on Bilibili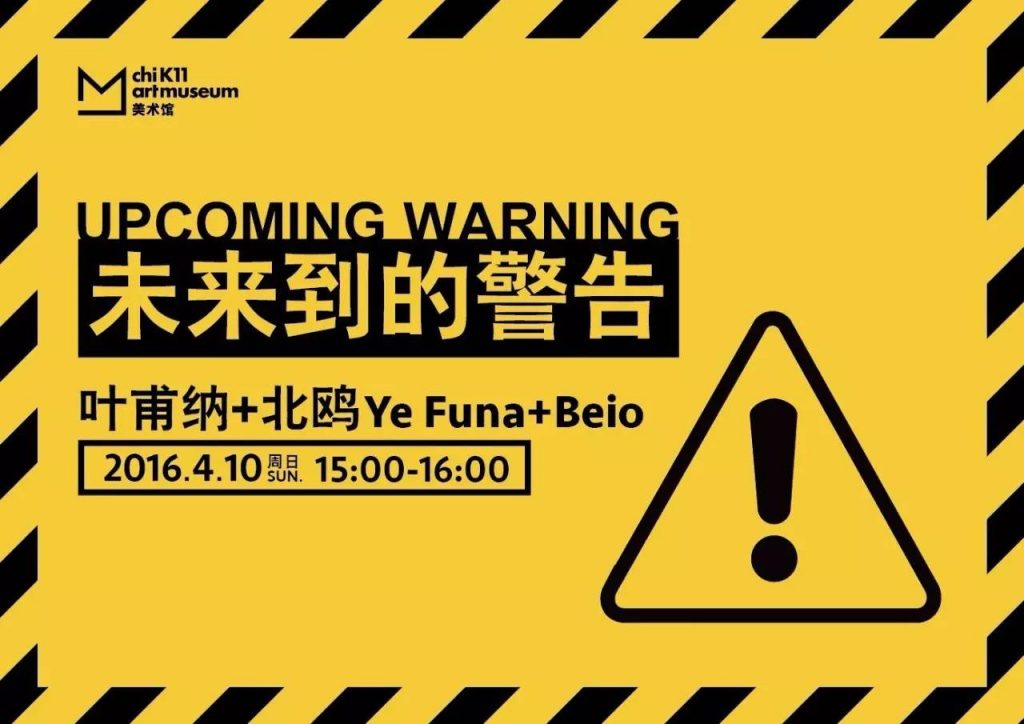 Upcoming Warning 未来到的警告 Perform in K11 Shanghai, Live stream on LETV 乐视
WeChat Group Spring Festival 微信群春晚 Perform in WeChat group, view in WeChat app "文化馆"
Wild Flowers Perform in Huacheng Market 华诚市场, Stream on Douyu 斗鱼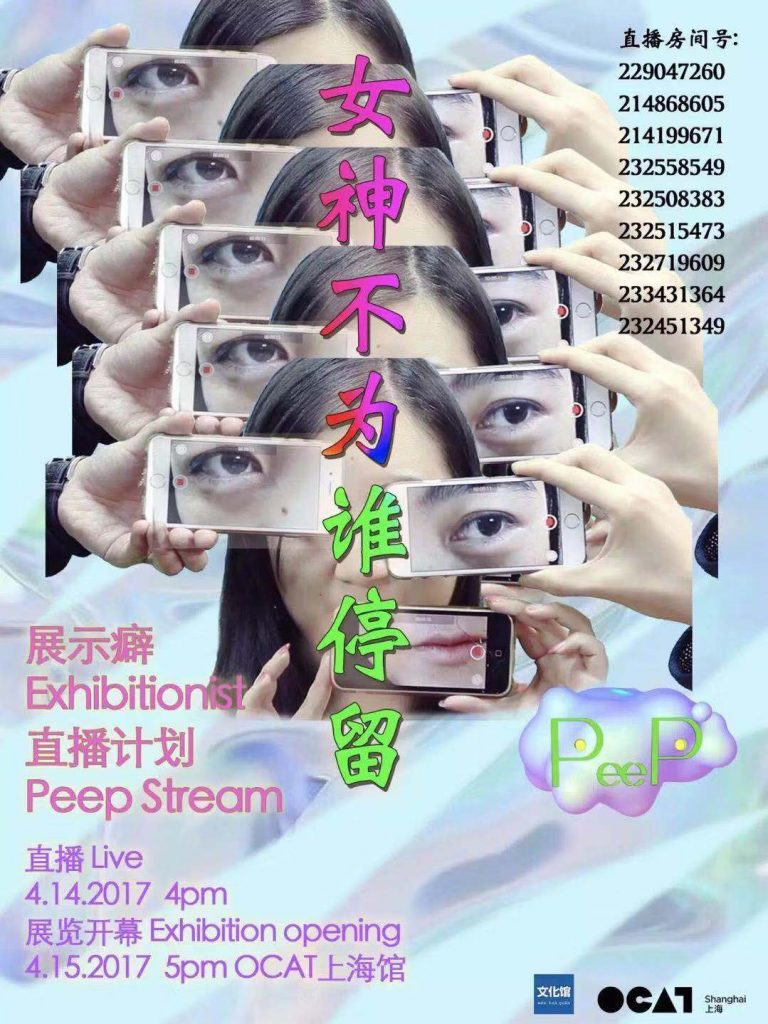 Godness will not stay for anybody 女神不为谁停留, Perform in OCAT Shanghai, Stream on Yi stream一直播,9 phone streaming at the same time, did not edit the video version yet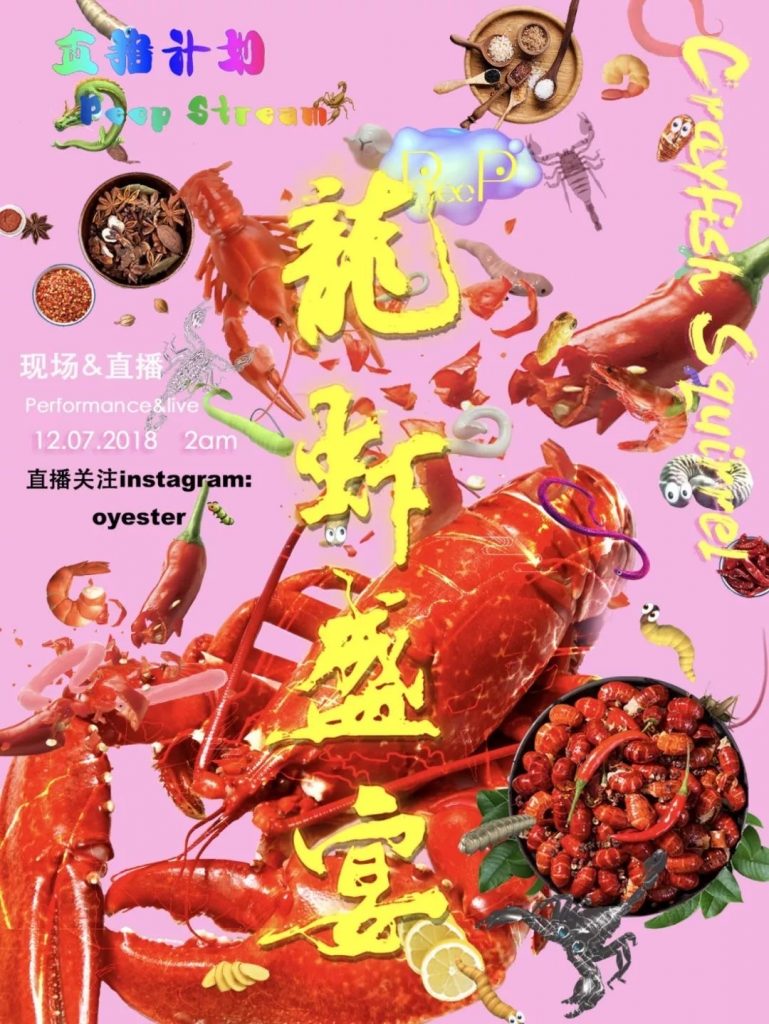 Crayfish Squirrel 龙虾盛宴(Perform in My studio,Streamed on Instagram, real-time exhibit at Live Stream Festival organized by UNKNOW at Akademirommet)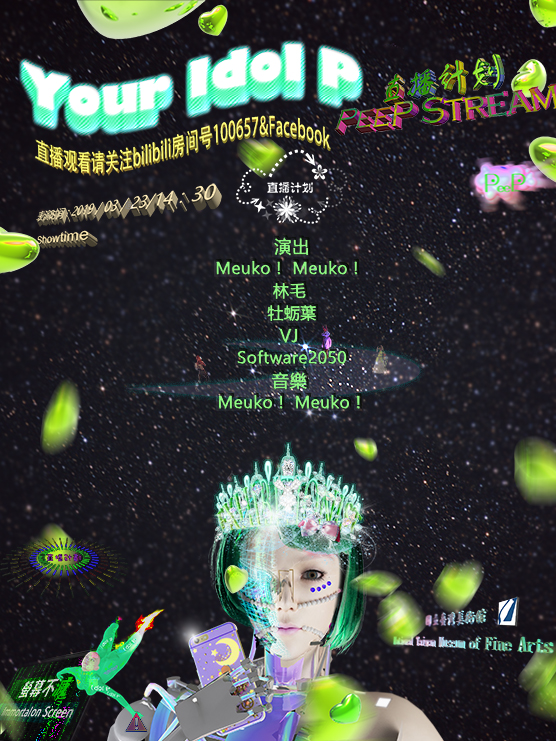 My Idol P 我的Idol P Perform in National Taiwan Museum of Fine Art, Stream on Facebook/ Bilibili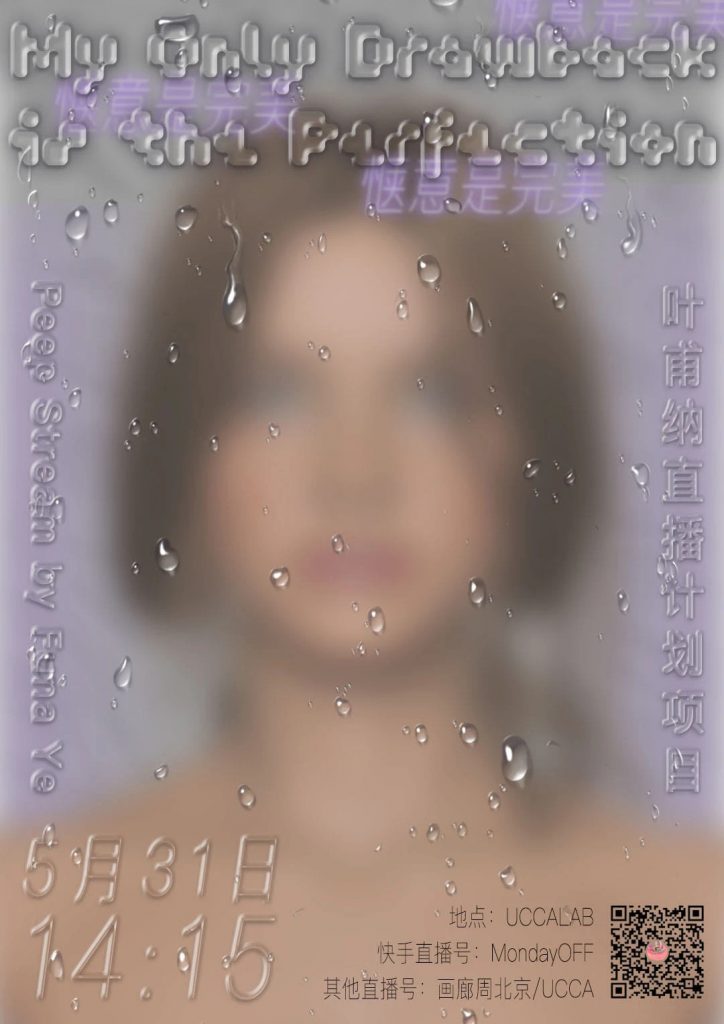 My Only Drawback is the Perfection 惬意是完美  Perform in UCCA Lab, Live stream on Kuai 快手 app
Screen Shots: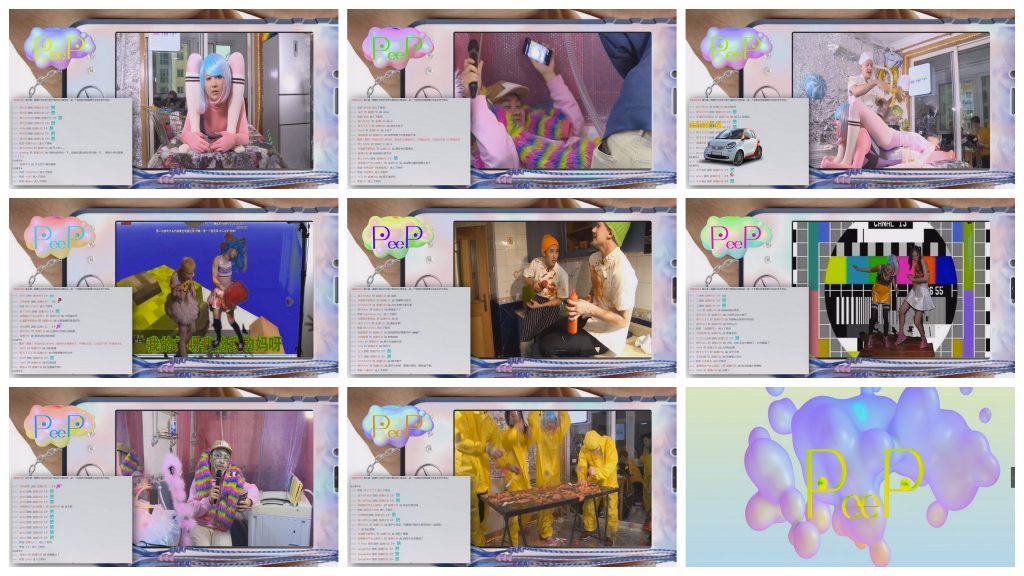 Stage Shots: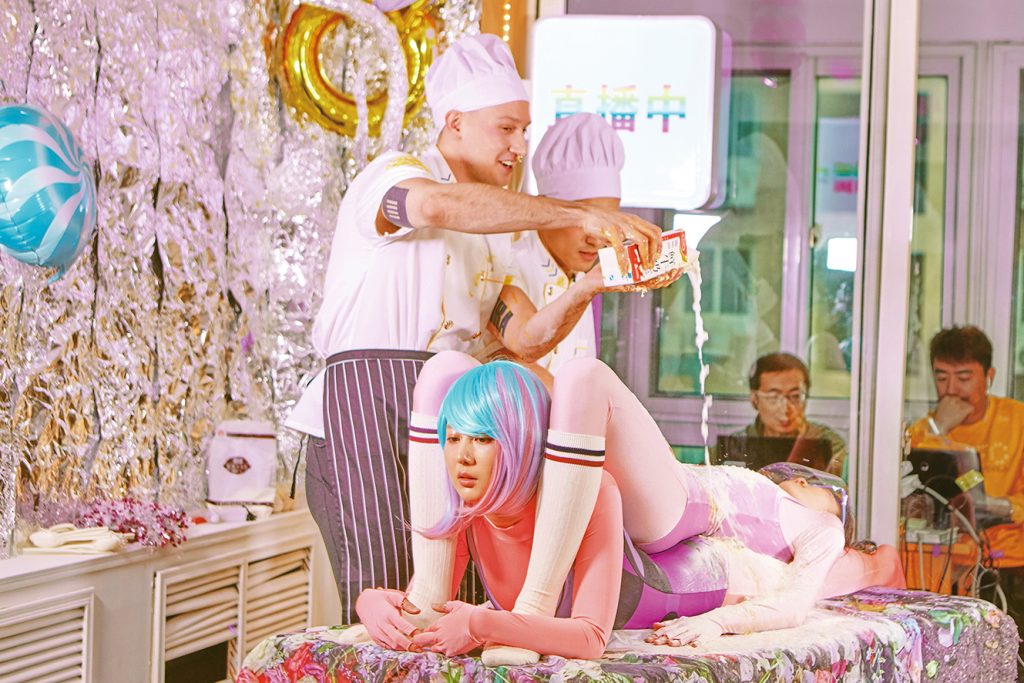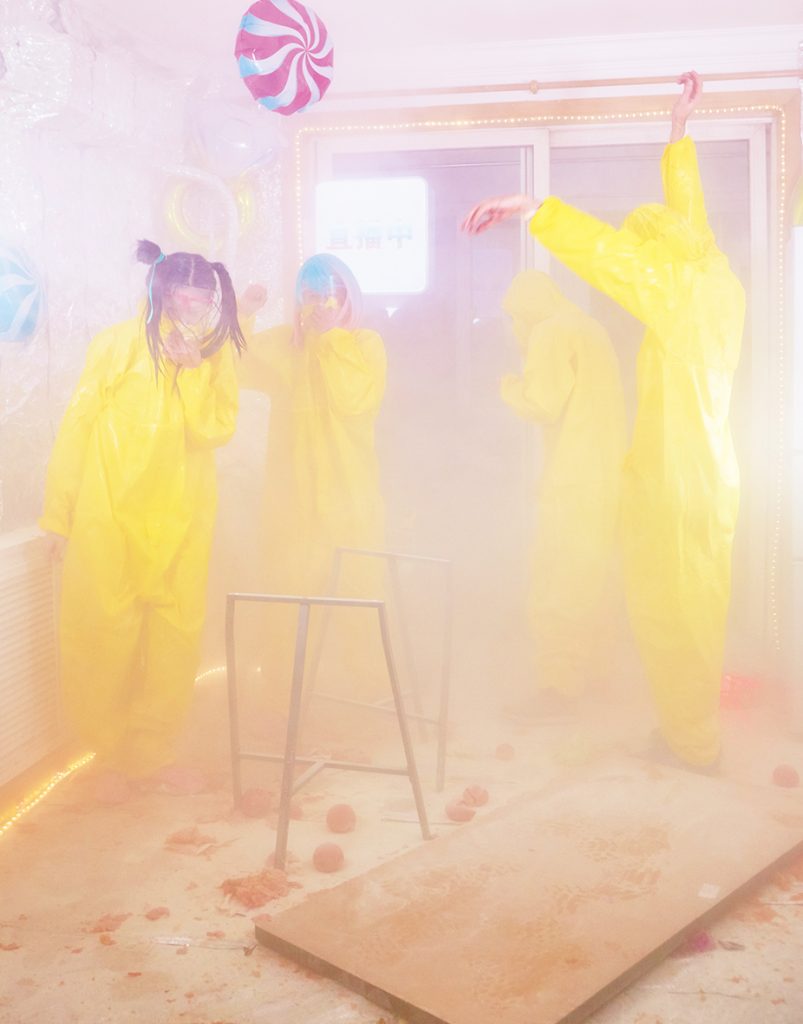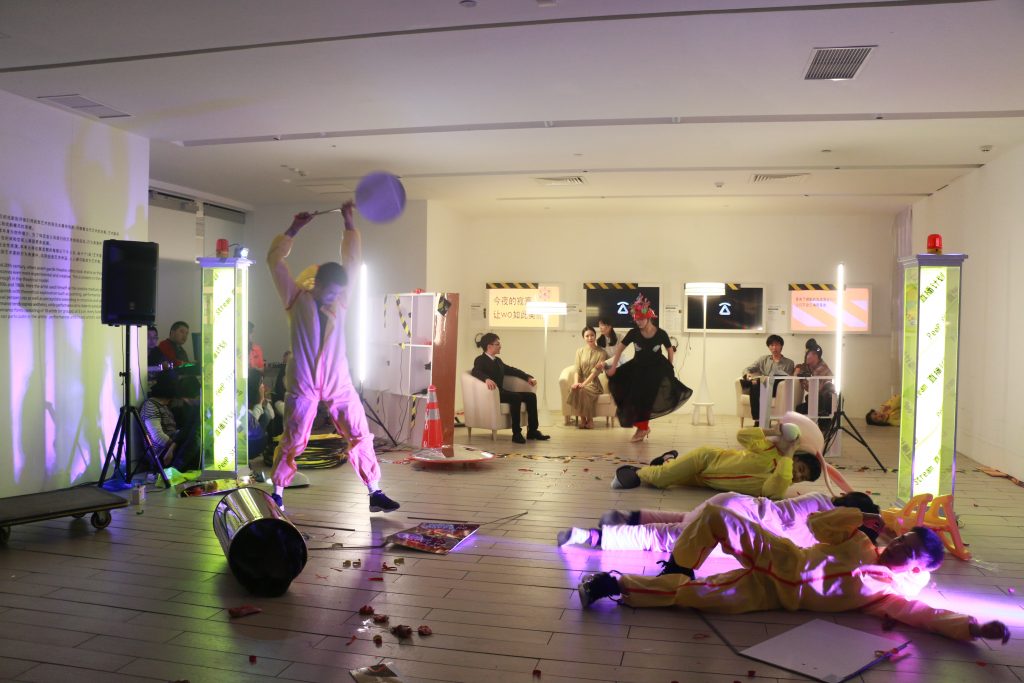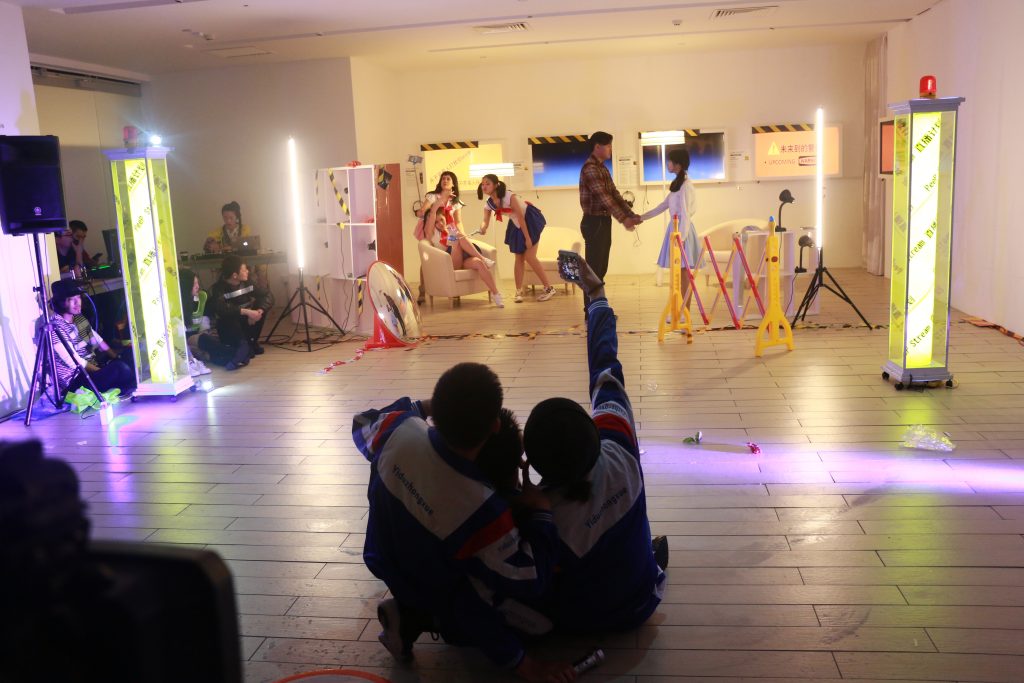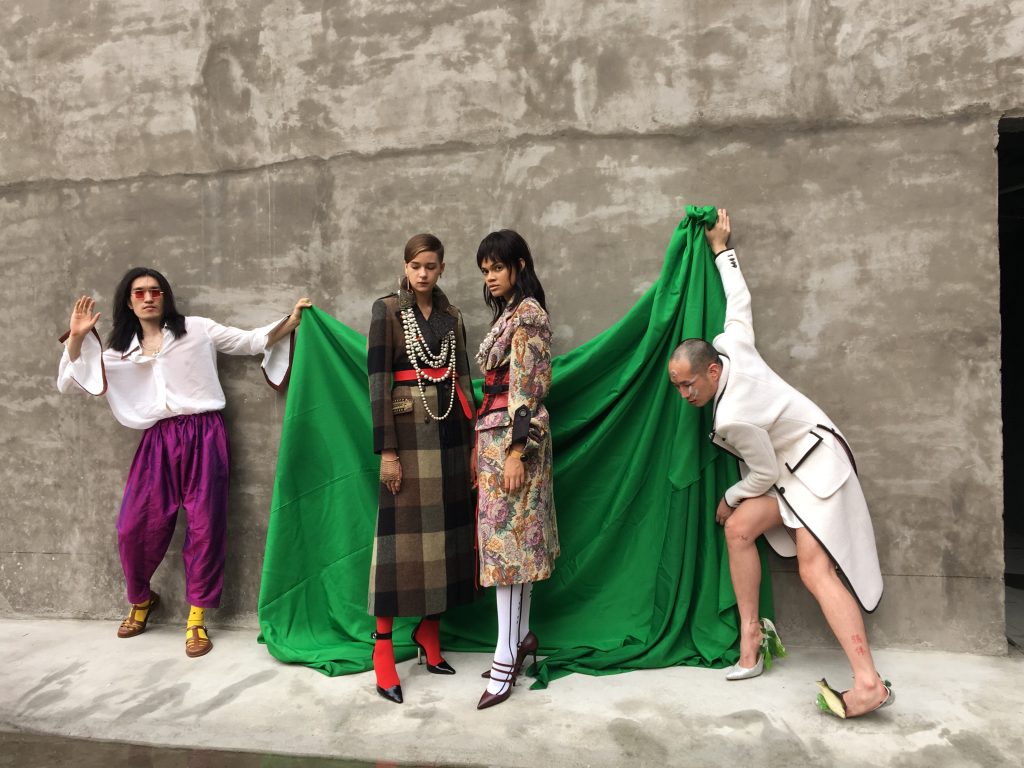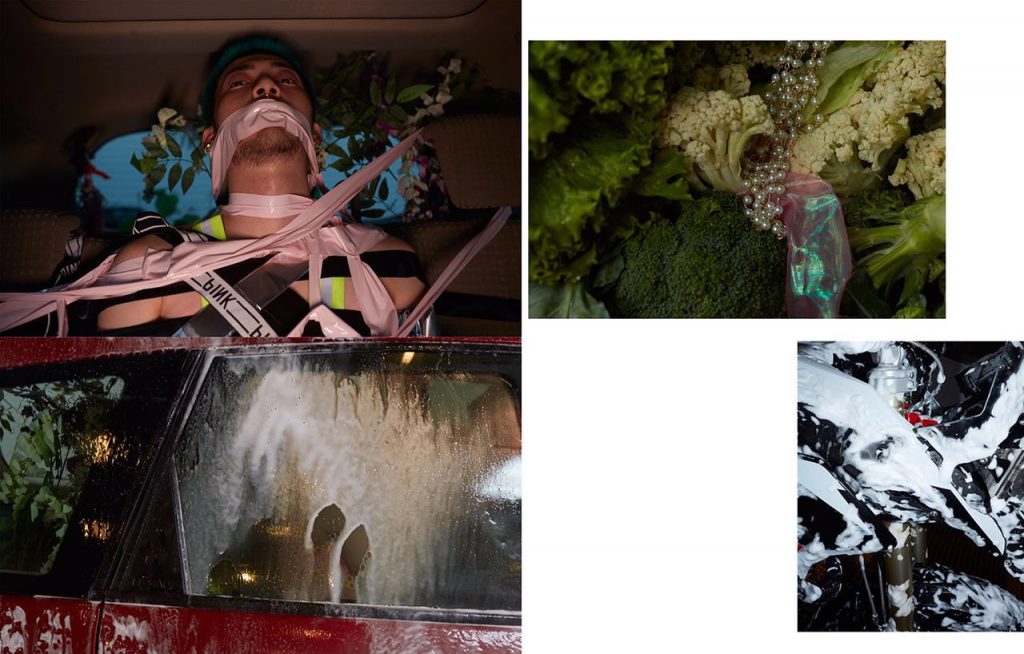 Installation Views: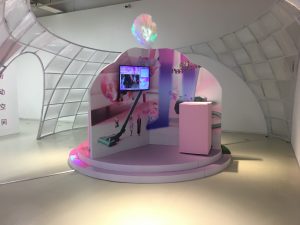 PSA Shanghai,2017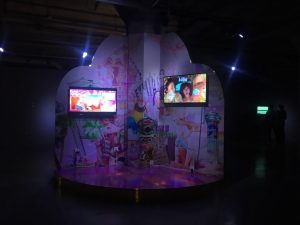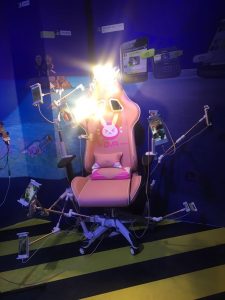 OCAT Shanghai, 2018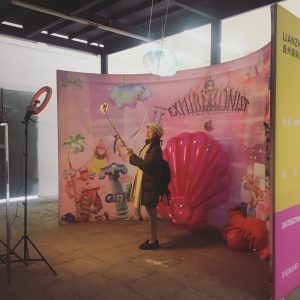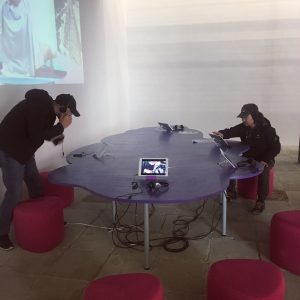 Lianzhou Photo Festival, Lianzhou